DocumentingProgress
Pioneering the unconventional concept
As the only specialized organization in the region, TimeLapse ME has obtained all the skillful people round who get down to all the meticulous details, flying speck for our clients making sure that the work is executed and dusted blow-by-blow. We work in accordance with the creative, technical standards of our consumers by setting new benchmarks with every new project. Our work is par excellence, as we have been continually getting wonderful remarks from our esteemed clients.

Customer satisfaction is our motto. We are earnest in our work and it truly is the secret of our excellence.


We document all kinds of projects and undertakings world-wide ranging from building constructions, roads, bridges to dams, tunnels, power stations, mines, canals, offshore oil rigs, and other mega structures. Not to mention a variety of buildings of different types from factories to monumental office blocks.
With our technically proficient art, TimeLapse is accessible via the 4G networks to our clients, which in turn means you have got real-time access to the pictures with even all the tiny details undergoing at your site from any place at any time.
Even the mundane construction projects become miraculously active with our skilled use of technology. Working with top-notch companies in the world, we make sure to well verse our clients with the technical know-how of handling the high-tech customized 4G cameras which are designed exclusively.
Our dedicated staff possesses the adequate technical know-how of handling the high-tech 4G cameras, which are sophisticated enough to operate in extreme weather conditions. They are even flexible to adapt to temperatures as high as +54 degrees or as low as -6 degrees.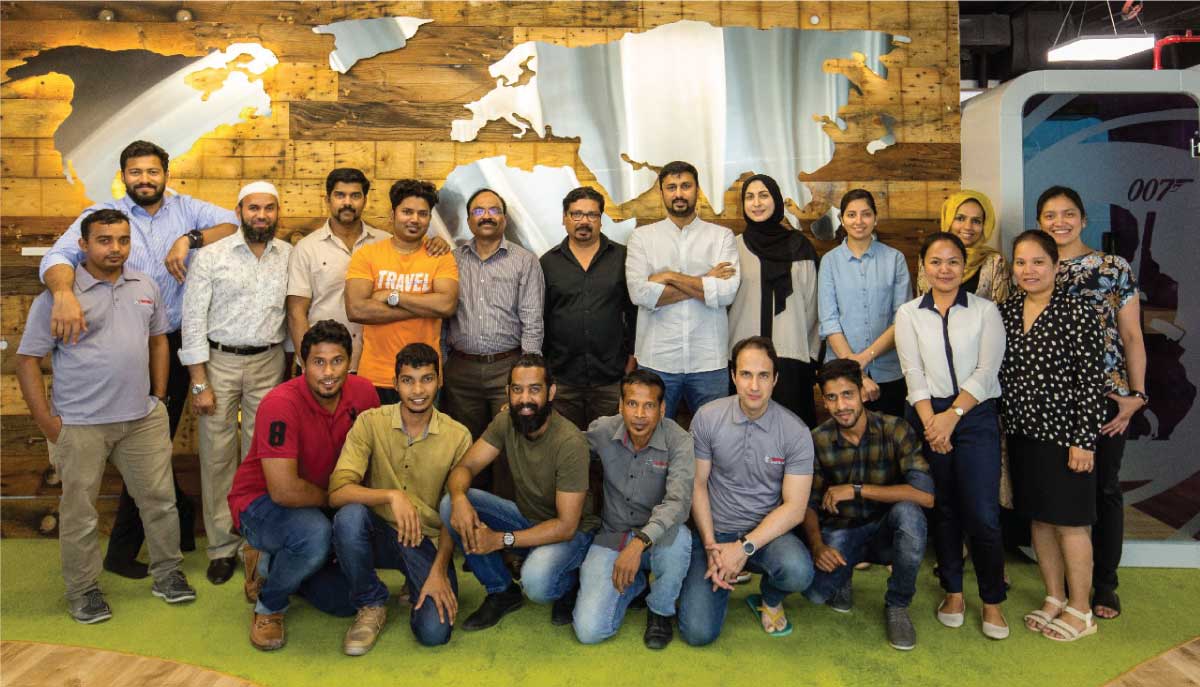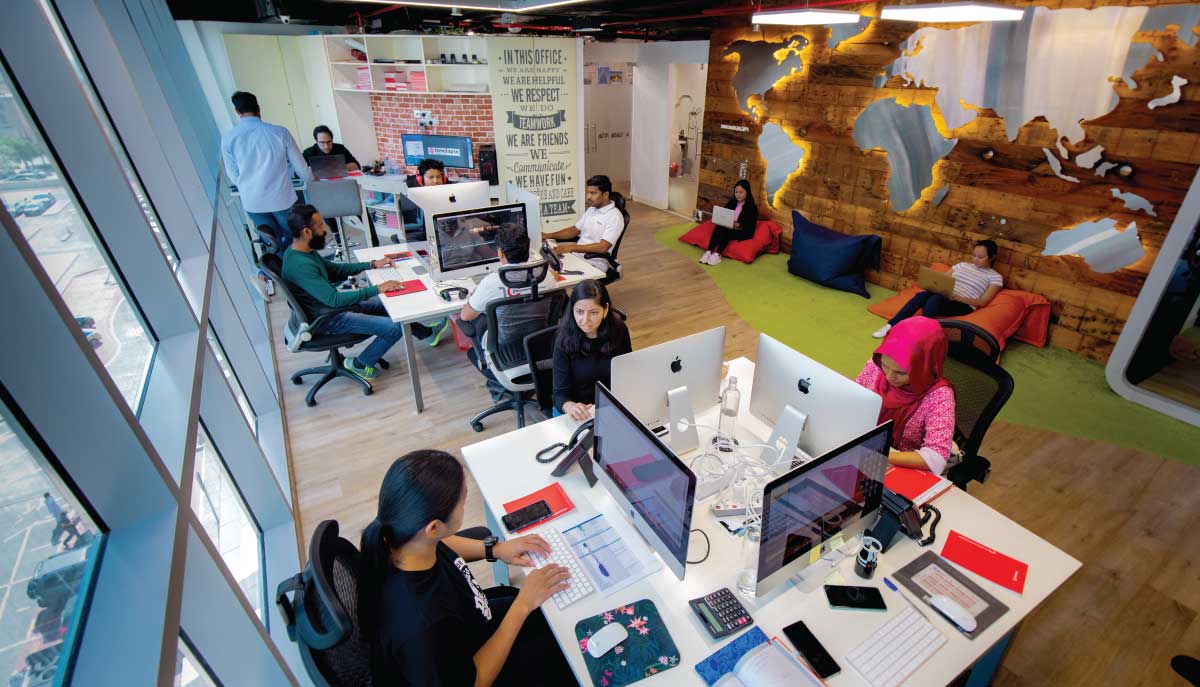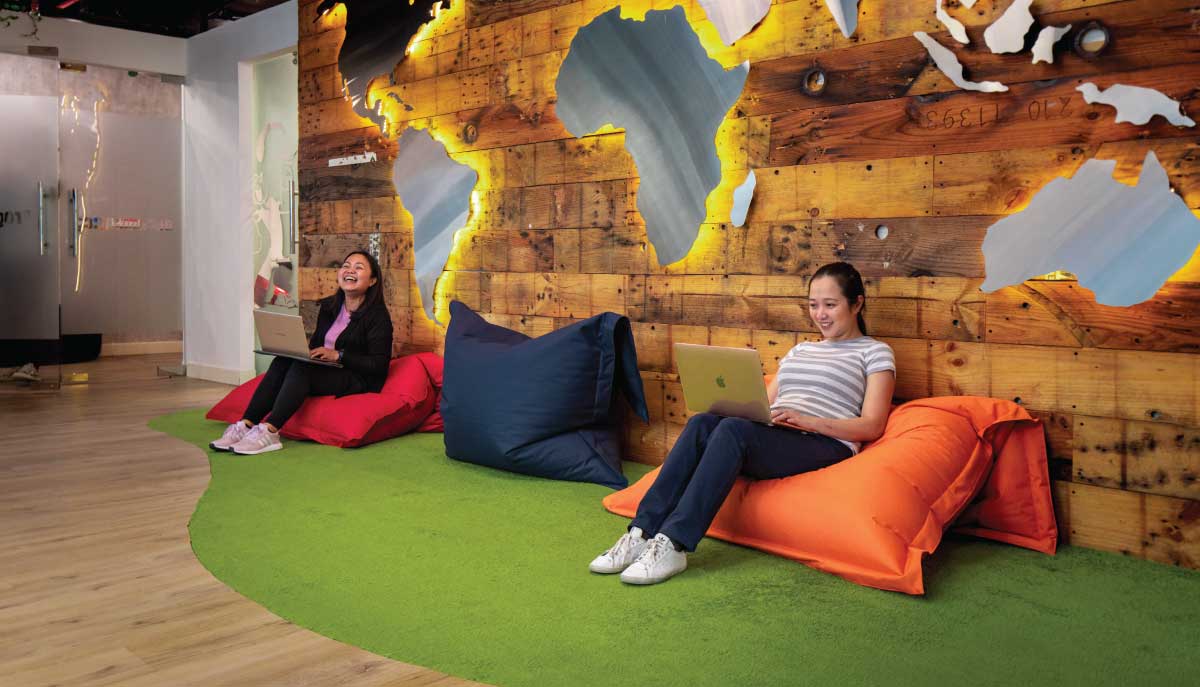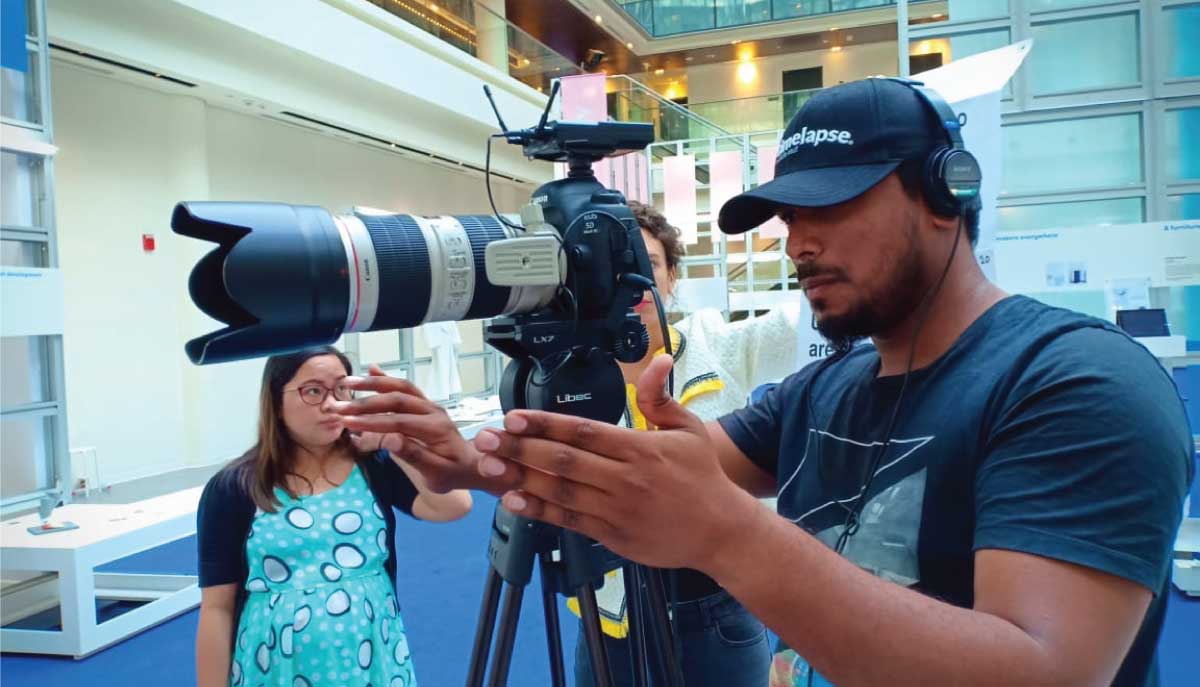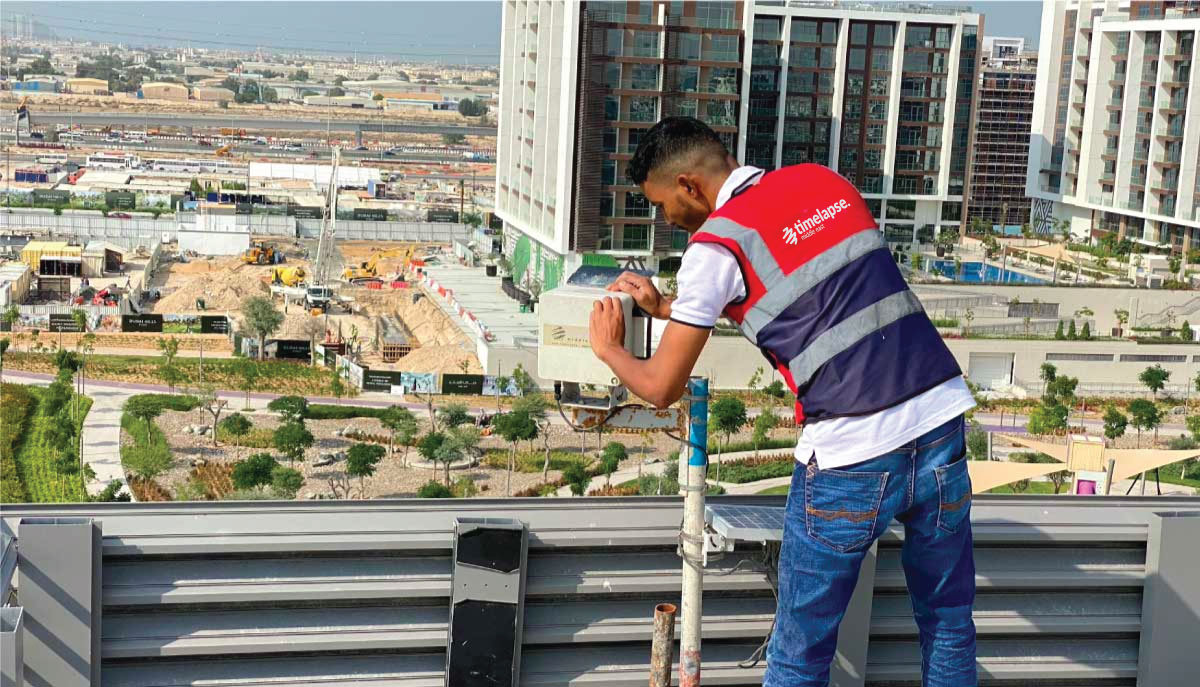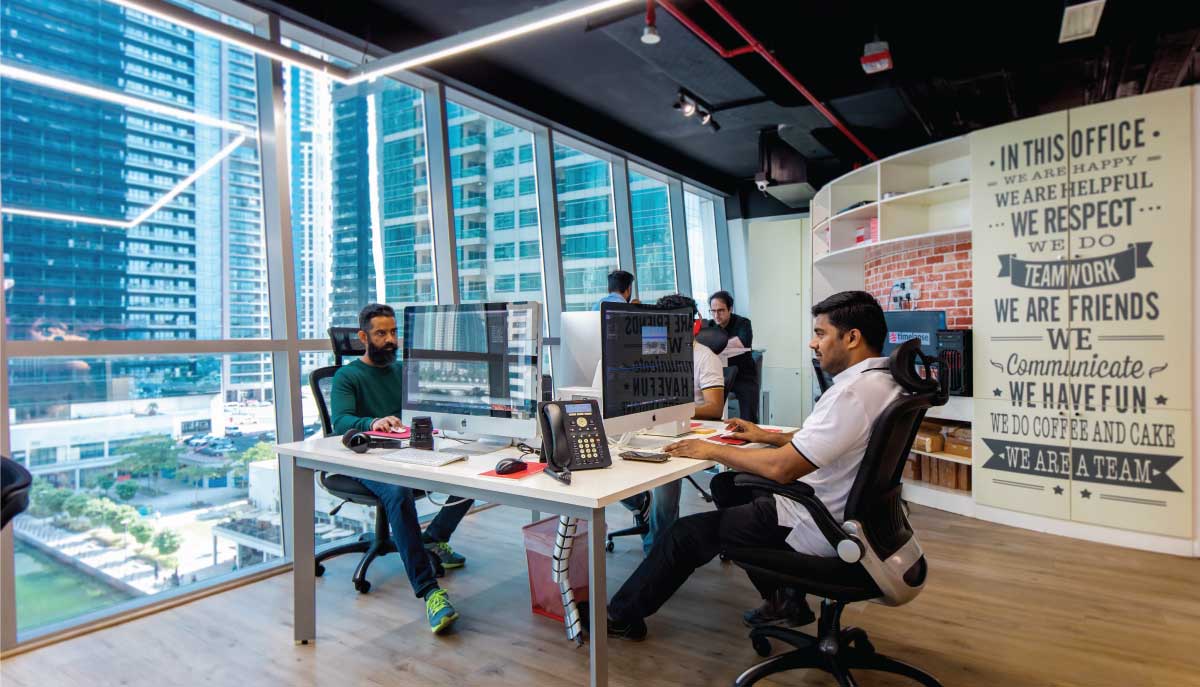 Passion
We put our best
in everything we do.
Working in the field, on the table, day & night to bring you the best.
Accurately track your project's progress, manage resources more effectively, and reduce downtime. This means you can keep projects on schedule and within budget.
With ground-zero experience and technical know-how of over a decade, we have added drones to our already exclusive filing arsenal. We monitor work from high altitudes so that you get access to miniscule details.
Our heroic support team is available for you right from the beginning to the end, and even after. Just say it, we will get it done.
Awards & Honors
The awards
won by us.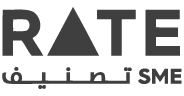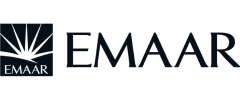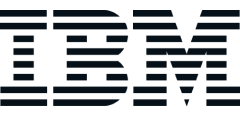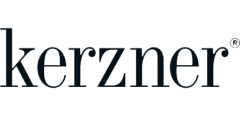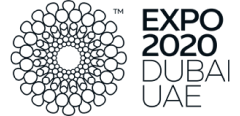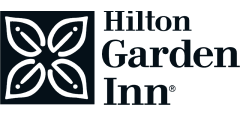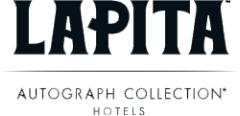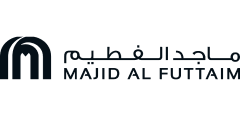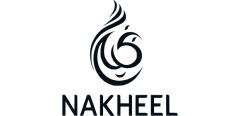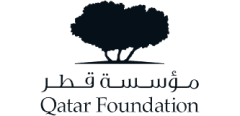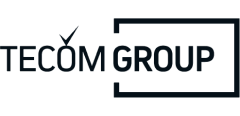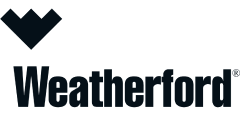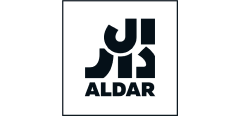 Let's talk
Got a project?
We're a team of creatives who are excited about discussing your amazing project and get started with its documentation.