Benefits of Time-lapse Photography: How Our Service Can Help You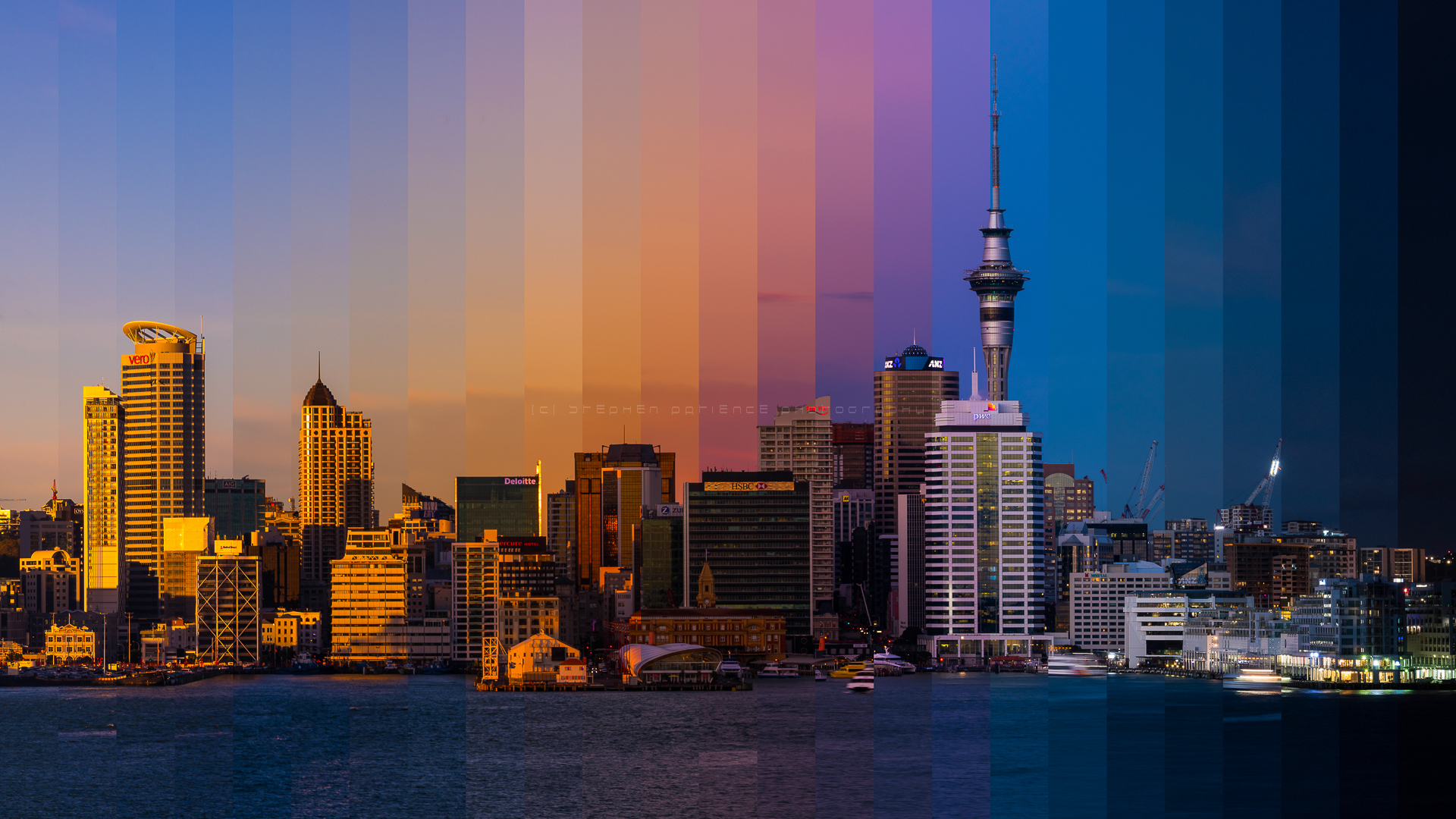 The best visualization of gradual change is through timelapse. It is a photographic technique of recording changes over a period of time. This technique involves capturing multiple frames over a long duration, which the experts combine to create a smooth clip.

Historical Significance
From its first-ever use in 1872, when an experiment to prove if the race horses' hooves touched the ground at all, this photographic technique has come to the limelight. During this experiment that lasted six long years, new revelations were made due to the detailed nature of the pictures. Ever since timelapse has been established as a meticulous and reliable technique of observation.

Purpose of Time Lapse Photography
Today, time-lapse has progressed in its use beyond resolving these simple human curiosities. We are able to record and study changes that are too sluggish for the human eye to perceive. From the sprouting of a seed that becomes a full-sized vegetation to witnessing the fascinating transitions of human activities, time-lapse has dawned a new era in motion photography. In fact, humans now have visual proof of every natural and man-made phenomenon. Whether it is the aesthetically pleasing night sky photography or a city's hustle-bustle, we are able to justify how every phenomenon unfolds.

With time-lapse, nothing goes unnoticed, and every natural or artificial process is accounted for to the point that this technique now serves beyond the purpose of observation.

Supervision is the next important use of time-lapse photography these days. As man-made constructions crowd the face of the earth, towering up into the skies, their progressive monitoring becomes crucial to the crew and stakeholders involved. After all, billions go into building these modern spaces, and time-lapse photography for construction sites thus becomes a modern-day demand.

Enter Timelapse ME…
However, to be able to record a gradually progressing human activity with clarity is still a challenge for construction companies. Above all lies the herculean task of recording amid inhospitable weather and rugged terrains.
Take a look at the glistening city of Dubai, as it accommodates architectural masterpieces every day. Have you seen the architecture of the majestic Dubai Frame or the unfathomable Museum of the Future? These are, without a doubt, epitomes of human excellence. Even if you haven't been there to witness the rise of these magnificent structures, time-lapse photography will walk you through its construction while dropping jaws and raising brows! And we at Timelapse ME had the honor of filming their rise with our state-of-the-art cameras and drones. Click here to see these and many other projects that we have covered.


Why We Take Pride in Our Services?
To this day, we have documented over 1k prestigious projects spanning across the Middle East. What sets our work apart is the unison of the best-in-class technology, our professionals, and dedicated customer support at work.

Our Technology
With the help of powerful drones, hyper-lapse cameras, and time-lapse gadgets, we capture visuals ONLY in 4k from all possible angles. Be it a helicopter view you are looking for or a 360° view, we will give it to you. Our primary 24MP APS-C DSLR camera is mains and solar-powered and is additionally supported with a 14,400mAh Lithium Ion Battery for longer shooting hours.

Additionally, all of our cameras are equipped with protective gear to be able to tackle all terrains and climates! In particular, a Military Grade IP67 Pelican Case helps battle unfavorable weather conditions, ensuring that your project work never stops.
Our technology is equally flawsome! Just like our superior hardware, our in-house software helps establish seamless connections between the construction sites and the off-site managers with a user-friendly Progress Centre.
Heavy lift drones, 1DC 4K, SD Mark III, with 3-axis gimbal super stabilization, take care of aerial shots, whether it is for day photography or night.

Our Professionals at Work
With our technicians, photographers, videographers, and customer stewards at work, our work has always been a success. Besides offering world-class photography and videography services, we have been able to address client queries and build long-lasting relations with them.

Our Clients
From Emaar, IBM, to Expo 2020 Dubai UAE, we have catered to more than 50 international clientele. Our projects include building constructions, roads, bridges to dams, tunnels, power stations, mines, canals, offshore oil rigs, and other mega structures. Residential buildings, factories, and monumental office blocks have majorly been the hallmarks of our work.

Our Awards
Our work has gained recognition on an international level. We have been honored with top awards like the GulfCapital SME Award, Dubai 100 SME Award, and the Rate SME Award, among other felicitations.

Our Experience
We have over ten years of experience in the field of time-lapse photography. Together, with our capable team and the use of only state-of-the-art technology, we have been touching milestones and soaring to newer heights every day.