How do you make a hyper-lapse video with a drone?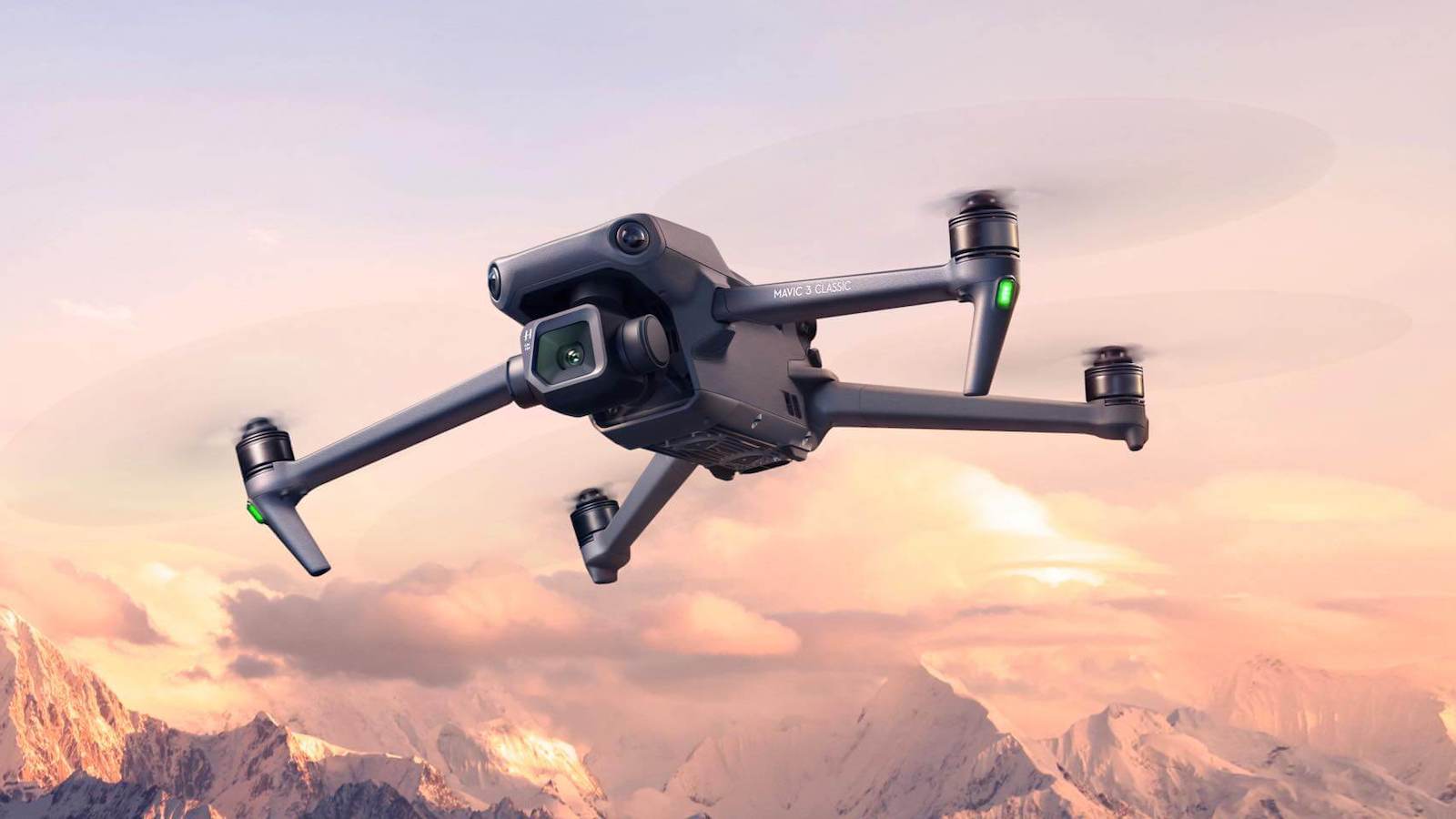 Drones can be a valuable tool for capturing timelapse footage of construction sites due to their wide field of view, ability to access hard-to-reach areas, increased efficiency, and cost-effectiveness. With a drone, it is possible to capture footage from a variety of angles, giving you a comprehensive view of the construction site. Using a drone to capture timelapse footage can be more efficient than using traditional methods, such as setting up a camera on a tripod. Drones can cover more ground in less time and can be easily moved to different locations as needed. Additionally, using a drone to capture timelapse footage can be a cost-effective option, especially for larger construction projects that may require multiple cameras or a long-term time-lapse. TimeLapse ME is a highly experienced and specialized photography and aerial filming company that has recently added drones to its range of filming equipment. With a fleet of 12 different types of drones, including the Phantom 1 and quad copter, TimeLapse ME can quickly capture aerial footage using a variety of drone models. The company has gained a wealth of technical knowledge and work experience in the past few years and is continually expanding its capabilities.

Timelapse ME helps the clients by selecting the appropriate camera equipment and mounting the cameras in a stable and secure location to better capture and record ultra-quality timelapse and hyperlapse videos. We also offer technical support to our clients to ensure that the drones are functioning properly and that the footage is being captured as intended. This may involve troubleshooting any issues that arise and providing guidance on camera settings and operation. Our area of expertise includes Day & night filming (Aerial filming and photography), Interior Filming (Indoor architectural & industrial filming), heavy lift drones (1DC 4K, 5D Mark III) and much more. Now there are multiple ways to shoot a hyperlapse video using a drone, but one must follow the basic steps mentioned below to capture what you wish for:
Think about what you want to achieve with your shots and how you want to use the footage. This will help you determine the type of shots you need to capture and the best way to capture them. Determine the route you want the drone to follow and the specific shots you want to capture. Consider factors such as the time of day, the weather, and any obstacles that may be in the way.
Make sure your drone is charged and ready to fly, and follow all safety guidelines for operating the drone. Calibrate the drone's sensors and make any necessary adjustments to ensure that it is functioning properly. If your drone has a built-in camera, make sure it is turned on and set to the desired settings. If you are using a separate camera, attach it to the drone according to the manufacturer's instructions.
Take off and fly your drone:
Drones can cover large areas quickly, allowing you to capture footage more efficiently. Fly your drone along the route you have planned, taking care to maintain a steady and stable flight path. Use the camera controls to frame your shots as desired.
Look for a stable, flat surface to land the drone on. Avoid landing the drone on grass or other uneven surfaces, as these can be unstable and cause the drone to tip over. As the drone approaches the landing spot, descend slowly and steadily. Avoid making any sudden movements or changes in direction. When the drone is close to the ground, turn off the motors and allow the drone to gently land on the ground. Once the drone is landed, secure it by turning it off and removing the battery if necessary.
Import the footage from your drone into a video editing software, such as Adobe Premiere or Final Cut Pro. Use the software to trim the footage and adjust the speed as desired to create a hyperlapse effect. Use the software's stabilization tools to smooth out any shaky footage. This can help to create a more professional and polished final video. Use the software's color correction tools to adjust the exposure, saturation, and other aspects of the footage to create the desired look. Remember to save your progress frequently as you work, and be sure to preview the video as you go to ensure that it looks the way you want it to.
Using highly efficient drones for construction projects can offer a range of benefits, including cost-effectiveness, speed, access to hard-to-reach areas, increased safety, improved accuracy, and enhanced documentation.
Timelapse ME
helps you to create a professional and engaging hyperlapse video using your drone footage.